China Severs Ties With US Over Pelosi's Visit To Taiwan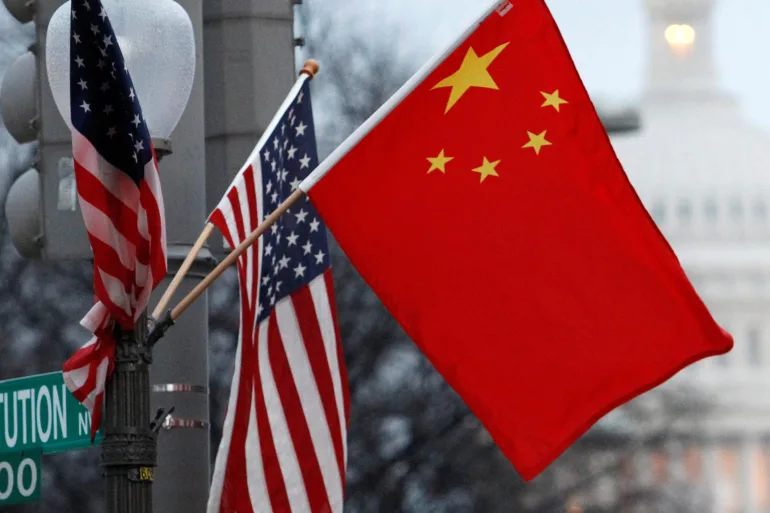 — Says Visit Was An Affront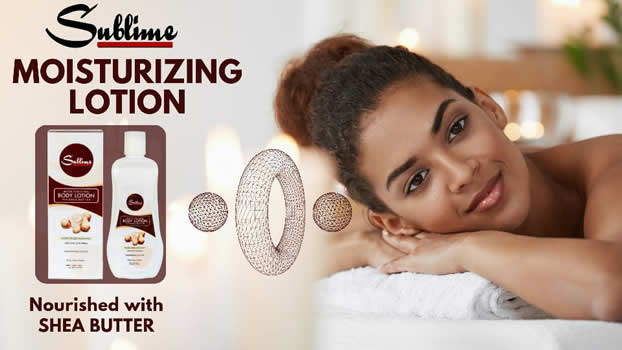 By Sam Egburonu
With Agency Reports
China has announced severance of ties with the United States of America in many areas.
 The decision was part of China's protest against the recent visit of the Speaker of the United States House of Representatives, Nancy Pelosi, to Taiwan,
Reports said China considered the visit as "an affront on her sovereignty and meddlesomeness from a top foreign government official."
A statement by China's Ministry of Foreign Affairs said the country is "incest that despite China's strong protestation against the visit, Pelosi still went ahead."
The statement reads: "In disregard of China's strong opposition and serious representations, Speaker of the U.S. House of Representatives, Nancy Pelosi, visited China's Taiwan region.
 On 5 August, the Ministry of Foreign Affairs announced the following countermeasures in response:
"Canceling China-U.S. Theater Commanders Talk; Canceling China-U.S. Defense Policy Coordination Talks (DPCT); Canceling China-U.S. Military Maritime Consultative Agreement (MMCA) meetings.
"Suspending China-U.S. cooperation on the repatriation of illegal immigrants; Suspending China-U.S. cooperation on legal assistance in criminal matters; Suspending China-U.S. cooperation against transnational crimes; Suspending China-U.S. counternarcotics cooperation; Suspending China-U.S. talks on climate change."
NewsOrient reports that the disagreement between the US and China over Taiwan, a self governed island, is not new.
In fact, it is on record now that by her visit, Nancy Pelosi has become the highest-ranking American official to visit Taiwan in the last 25 years.
The disagreement between China and the US over the visit draws from the fact that China still sees Taiwan as part of its territory and so interpretes an official visit of Pelosi's stature as equal to US recognition of Taiwan's sovereignty.
But as US President Joe Biden tried to posit "there's no change in America's longstanding "one-China policy," which recognizes Beijing but allows informal relations and defense ties with Taipei."
Considering that Biden's explanation has been dismissed by critics as very complex and too diplomatic to understand, some point instead to Pelosi's position as the real US position.
 Pelosi has been reported, by the Voice of America, as viewing her trip to Taiwan "as part of a U.S. obligation to stand with democracies against autocratic countries, and with democratic Taiwan against China."
Though Taiwan was before part of China, it would be recalled that Taiwan and mainland China reportedly split during a civil war in 1949.
But until today, China still claims the island as its own territory.Reports suggest that China still considers using military force to take Taiwan back to its fold.