Cheers For Nigerian-Americans Who Won US Legislative Elections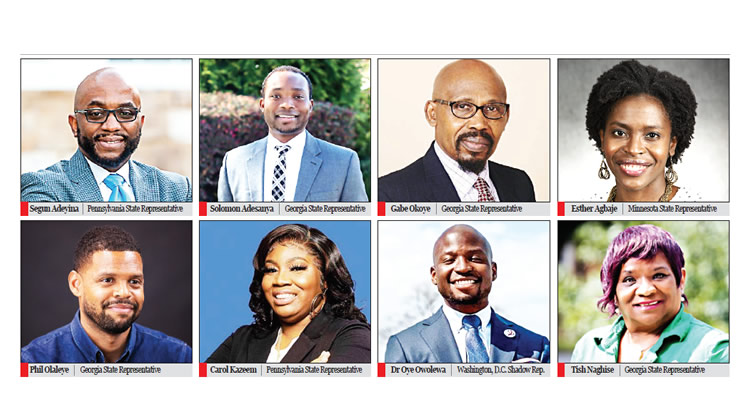 — They Are Assets To Nigeria And Africa, Says Buhari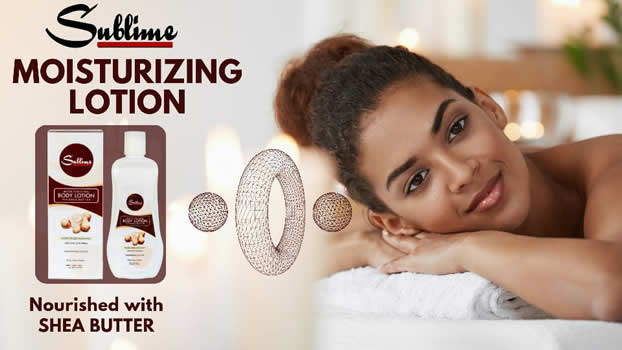 By Udo Samuel
With Agency Reports
Nigerians, including some of their leaders, have continued to cheer Nigerian- Americans who just won elections into American legislative seats, for doing the country and Africa proud.
In Georgia State alone, five Nigerian-Americans won seats as State Representatives in their districts' legislative elections.
They include Segun Adeyina, Gabe Okoye, Solomon Adesanya, Tish Naghise, and Phil Olaleye.
Also, Carol Kazeem won the Pennsylvania State Representative in District 159 while Esther Agbaje was re-elected as Minnesota State Representative in District 59B.
Oye Owolewa was also re-elected to the US House of Representatives (Shadow Representative) in Washington DC.
 Congratulating the eight victorious Nigerians, President Muhammadu Buhari, described them as "assets to Nigeria and Africa."
Kinsmen and other Nigerians have also cheered the newly elected representatives of the people in the US, urging them to continue to present the good image of Nigeria and Africa.
"I am proud of our people making bold statements in American and global politics, economy and leadership in general.
I call on them to continue to be good examples of what a true Nigerian is. Their success is self evident that if the playing field is smooth and fair, our people can also excel," says Madam Rita Amana, a Private School teacher in Lagos State.
Photo Credit: The Punch Nigeria