CBN To Penalise Banks For Failure To Disburse New Notes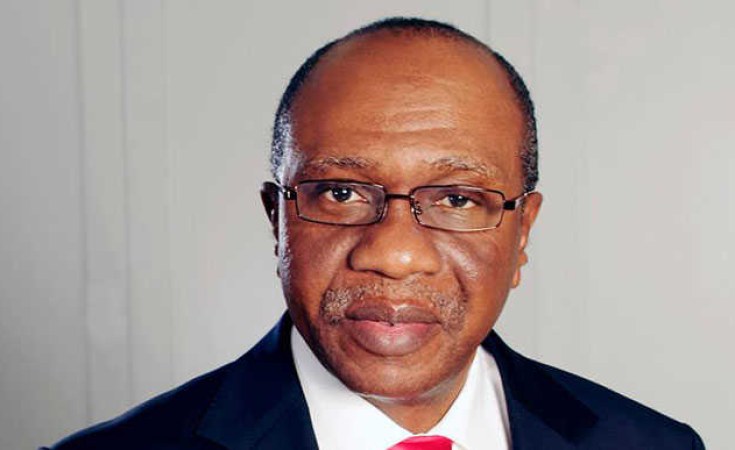 The Central Bank of Nigeria has assured concerned Nigerians that new Naira notes are available but that Banks have failed to collect them from CBN and to disburse them as they should.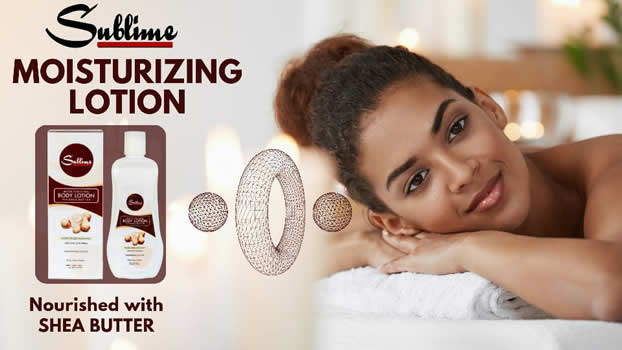 Responding to  the difficulties currently encountered by Nigerians in  a bid to  collect the new notes and the consequent anxieties, CBN threatened to penalise any bank that fails to collect the new notes and to disburse it through their ATM.
The Director of Legal Services Department (CBN), Mr. Kofo Salam-Alada, speaking at a sensitisation programme at the Computer Village, Ikeja,  Lagos, told participants: "What you have been experiencing will actually ease off very soon because the banks now know there will be a penalty for failure to come and pick the new naira notes from the CBN and for failure to load the notes into their branches."
He again appealed to Nigerians to go and deposit their old notes, warning that there is no plan to extend the deadline for the public to deposit the old notes beyond January 31st.
His words: "I can tell you today the CBN on a daily basis gives out the new notes. As we speak now banks are with the CBN taking money.
"I am reliably told that we are actually begging commercial banks to come and take money (the new notes)  from the CBN. We have these new naira notes in our vaults and we are waiting for banks to come and collect them.
"To also let you know the seriousness of CBN for these new naira notes to permeate everywhere, we have found out that a lot of things are happening, and we stopped the across-the-counter withdrawal of new naira notes to ensure that you, you, you can have access to it.
"Not a situation where, one chief, who is known to the Manager or everyone will cart away all the new naira notes from a particular branch.
"And that is why we said if you want the new naira notes walk to the ATM where there is no distinction between myself and the hawker over there.
"Part of what we are doing is that we have monitors going around banks. I have been to some ATMs this morning and I have logged reports, I have spoken to management of various banks. When I am in any bank, I speak with the Head Office, I ask them, where are the new naira notes we gave you, and you will start hearing an explanation.
"What you have been experiencing will actually ease off very soon because the banks now know there will be a penalty for failure to come and pick the new naira notes from the CBN and for failure to load the notes into their branches."