Breaking: Court Grants Bail To Suspended Nigerian Accountant General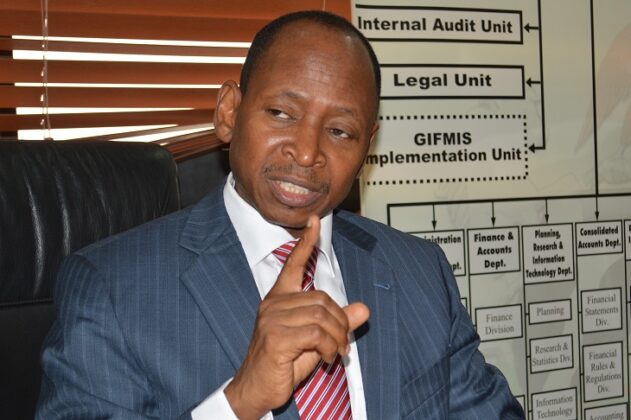 The Federal High Court in Abuja has granted the suspended Accountant General of the Federation, Idris Ahmed, and his co-defendants bail upon terms and condition given by the Economic and Financial Crimes Commission (EFCC).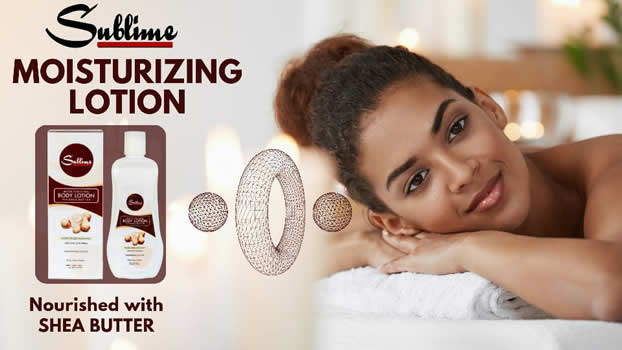 Delivering ruling, Justice Adeyemi Ajayi ordered that the defendants shall not leave the Federal Capital Territory (FCT), but must seek clearance from the court if they have to do or have their bail revoked.
According to reports by Channels Television, the defendants are also required to sign an undertaking that they will abide by the bail conditions by the EFCC.
The court stated that in line with the rule of law, the suspended Accountant-General and his co-defendants are entitled to bail in spite of allegations against them.