Ayu Dismisses Suspension At His Ward, Says 'Only National PDP NEC Can Sack Me'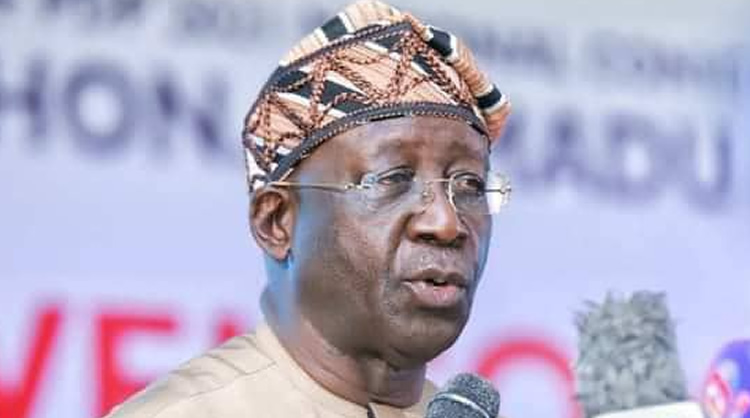 — You Must Go, Wike And His Team Tell Embattled PDP National Chairman Even As Benue High Court Orders Him To Stop Parading Self As PDP National Chair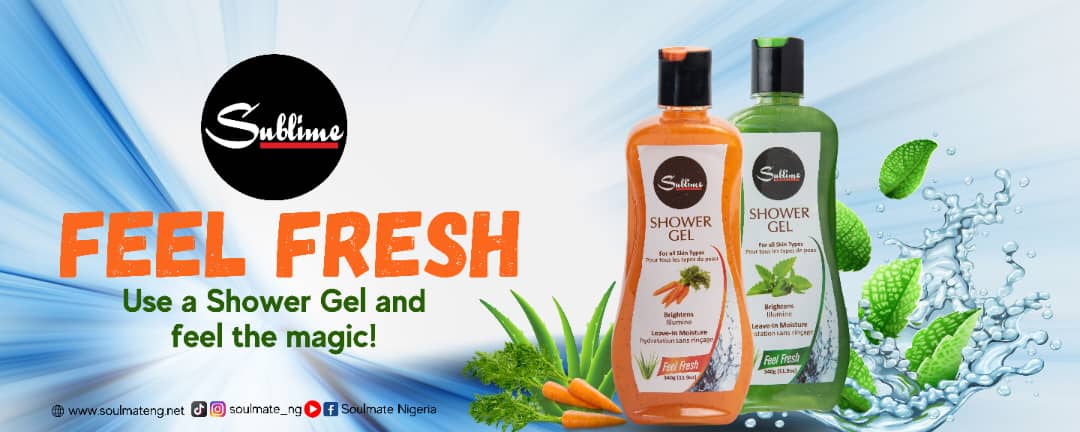 The National Chairman of the Peoples Democratic Party (PDP), Senator Iyorchia Ayu, has dismissed his suspension by the PDP Executive Committee of his ward, Igyorovo in Gboko Local Government Area in Benue State.
The embattled PDP boss in his reaction to his sudden suspension said "it is of no effect."
This is even as a Benue State High Court, sitting in Makurdi, Monday restrained the embattled Senator Ayu from parading himself as the National Chairman of PDP.
But according to Ayu, only the National Executive Committee (NEC) of PDP has the constitutional right to suspend him, since as the National Chairman, he is a national officer of the party.
A statement by Simon Imobo-Tswam, Special Adviser to the National Chairman on Media and Communications said:
"For starters, Article 57(7) of the PDP Constitution as Amended in 2017 expressly prohibits any organ of the party or executive committee of the party at the Ward or State Level from taking any disciplinary measure against any member of the party's National Executive Committee."
Based on this, Ayu said the purported suspension is, "an exercise in futility as it derives its strength majority" from gross illiteracy, ignorance, gambling and desperation. It has only mischief, drama and propaganda value."
He added: "But more than this, the so-called suspension letter was written by an illiterate before hand, and only given to the coerced members to sign somewhere in Makurdi.
"This is why the original date is typexed and 24 March imposed on it. And this is also why it states that the Presidential/NASS and Governorship/State Assembly elections held on 25th and 18th March, 2023 respectively.
'From what we know, document itself is fraudulent as the signatures of the Ward Executives were forged or obtained under duress.
"The chairman, his deputy and legal adviser didn't sign. The 14th person on the list didn't sign too. She was at NKST Ambighir for the Holy Communion.
"In fact, the same applies for Nos. 5, 8 and 16. At the time they were supposed to be in Makurdi with the other coerced, intimidated and induced members of the Exco, they were actually in their villages, going about their normal businesses," Ayu said
.
"So those in his ward from Benue are angry. Why are they angry? Before now Ayu ought to have left that office, people were saying we were pushing for Ayu to leave and that we had a hidden agenda to make PDP fail.
"Ayu remained and PDP didn't win, you lost your unit as National Chairman, you lost your ward as National Chairman, you lost your Local government as National Chairman of the party. Not only did you take a distant third in the presidential election you also lost in the state gubernatorial election," Wike mocked.
Photo Credit: Punch