ASUU Strike: No End In Sight As Lecturers, FG Disagree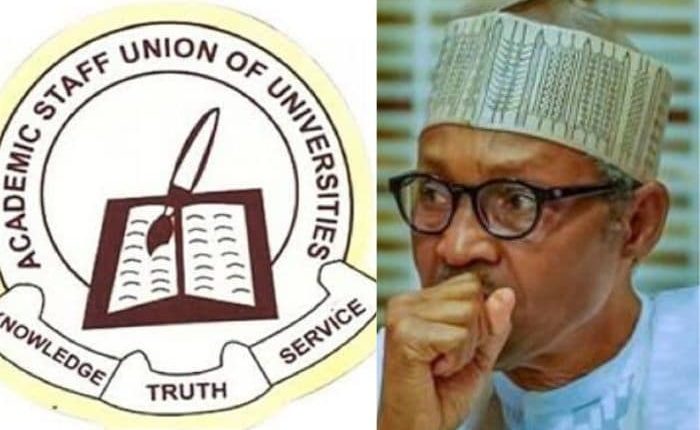 By Uche Udude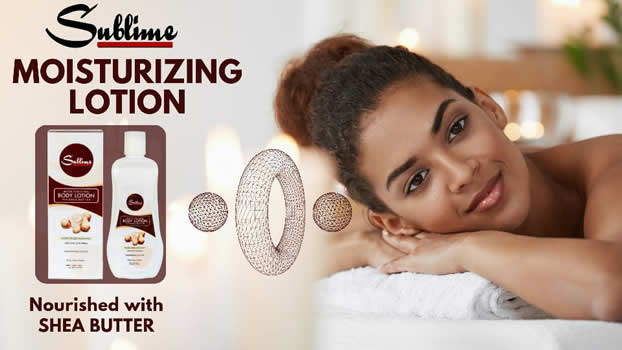 There appears to be no end in sight to the ongoing prolonged strike of university teachers as their disagreement with the Federal Government of Nigeria deepens daily.
For example, the Federal Government this week said demands by the Academic Staff Union of Universities (ASUU) to be paid salaries for the six-month strike period is stalling its negotiations with the union.
It would be recalled that ASUU went on strike on 14 February, first as a warning; but it entered it's seventh month last Sunday.
 Among the  demands of the striking teachers include "a call for the government to implement the Memorandum of Action on funding for revitalisation of public universities, which was signed in December 2020."
Other demands included "Earned Academic Allowances, renegotiation of the 2009 agreement and the deployment of the University Transparency and Accountability Solution".
When recently, there was report of Government's promise to resolve the crisis within two weeks,  students and their parents hieved a sign of relief.
But that hope has again been dashed as the Education Minister, Mallam Adamu Adamu, said on Thursday that the government wound not concede to ASUU's demands to be paid the backlog of salaries withheld within the period.
Responding, ASUU said through its President, Prof. Emmanuel Osodeke, that the core of the failure to reach an agreement during the latest meeting of the disputing parties was the proposal made to the Nimi Briggs-led negotiation committee, which was presented by the government in a "take-it-or-leave-it" manner. He said that the proposal was against the principle of collective bargaining, as "no serious country in the world treats its scholars this way".