Arrest Arsonists That Burnt Obiozor's House Now, Ndigbo Lagos Warns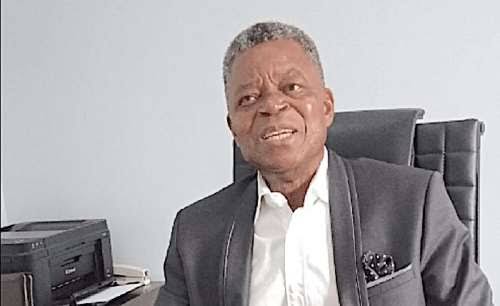 Ndigbo Lagos, the umbrella body of Ndigbo in Lagos has called on the Federal Government of Nigeria and Imo State Government to immediately fish out the criminals that set on fire the country home of Ambassador (Prof) George Obiozor.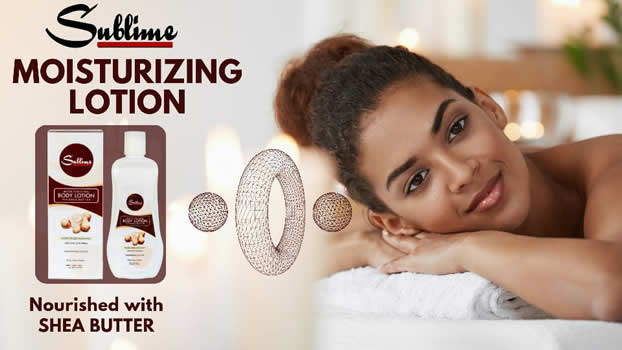 Describing the attack on the house of the elder statesman as "barbaric" and "uncalled for," the group prayed the Igbo leader "not to despair, but rather to remain steadfast, resolute and focused on the goals of enduring peace in Igbo land and a Nigerian nation where equity, rule of law and good conscience are the golden rules."
The group made the pleas in a statement signed by General Obi Abel Umahi, it's President-General and Chief Chuma Igwe, it's Secretary-General, made available to NewsOrient.

The statement, titled: "THAT BARBARIC ATTACK ON THE HOME OF PROFESSOR GEORGE OBIOZOR," reads: 'Our Organization, Ndigbo Lagos, received with shock and disbelief, the unwarranted attack by unknown gunmen/arsonists on the home of Ambassador (Prof) George Obiozor, the President-General of Ohanaeze Ndigbo Worldwide on Saturday, March 19, 2022.
"It is bewildering why any group of persons, in its right senses, would contemplate, let alone carry out such dastardly act against a man who has demonstrated tremendous goodwill and commitment towards peaceful and prosperous Igbo nation, and the quest for a new and restructured Nigeria premised on justice, equity and fairness.
"Ndigbo Lagos hereby condemns this barbaric, evil
and criminal act.
"We join all men and women who love peace in calling on the Imo State and the Federal Governments to leave no stone unturned in an effort to fish out those behind this extremely wicked act with a view to bringing them to book.
"Ndigbo Lagos also calls on the President-General of Ohanaeze Ndigbo not to despair, but rather to remain steadfast, resolute and focused on the goals of enduring peace in Igbo land and a Nigerian nation where equity, rule of law and good conscience are the golden rules."