APC Convention: Delegates Confirm Buhari's Control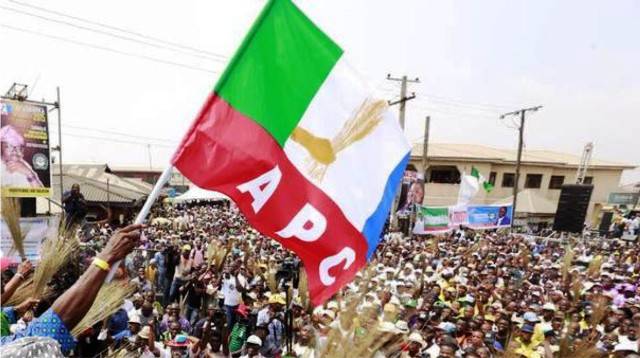 — As His Candidates Emerge By Consensus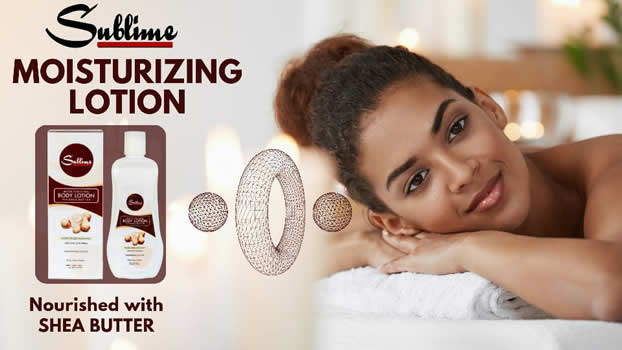 By Sam Egburonu, Editor
This weekend's convention of Nigeria's ruling political party, All Progressive Congress (APC), has again confirmed President Muhammadu Buhari's firm hold on the party.
This is even as his favoured candidates emerged by consensus to take control of the day to day management of the party.
NewsOrient observed that the air of uncertainties and pockets of disagreements over the contentious issue of adopting Mr President's consensus candidates or the so-called unity list, were completely doused the moment President Muhammadu Buhari stepped into the Eagle Square venue of the convention.
Also Barely minutes after Buhari left the podium where he said his party, APC, stands the chance of winning 2023 Presidential Election, it was confirmed that Senator Abdullahi Adamu, his favoured candidate, has indeed emerged APC's National Chairman by consensus as the remaining candidates were said to have stepped down for him "willingly."
Around two hours later, around 1.30am this morning, it was also confirmed that Senator Iyiola Omisore has emerged the party's National Secretary.
Emphasising the fact that Buhari is in charge of the party yesterday, Senate President, Ahmad Lawan, stated openly at the venue of the convention: "Your Excellency, Mr. President, we can compared favourably well with any other party across the world. This is because you have provided the leadership that we need.
"Let me be explicit, you will not be on the ballot in 2023, but you will remain the leading light and moral compass of APC even after your tenure finishes.
"And, therefore, Mr. President, I'm sorry, you will have little rest, because we will never allow you to go away."
NewsOrient reports that prolonged battle for the control of the soul of APC took a decisive dimension recently when President Buhari met with APC governors and clearly told them his favoured candidates for APC leadership.
Since then, only pockets of disagreements and grumbling remained.
Even these also gave way when the Minister of Special Duties, Akume, who was also one of the chairmanship aspirants, reported endorsement of Sen. Abdullahi Adamu by President Muhammadu Buhari.
In a letter addressed to the APC Election Sub-Committee, National Secretariat, Abuja, Akume made the declaration that finally exposed the game plan.
Given the intrigues, not many were surprised last night when Adamu was finally declared the winner at the convention after a simple voice vote in which the 'ayes' were said to have it.
Among the top dignitaries at the convention were President Muhammadu Buhari and Vice-President Yemi Osinbajo.
Others were the President of the Senate, Ahmed Lawan, Speaker of the House of Representatives, Femi Gbajabiamila, APC governors, former governors, including APC National Leader and former Governor of Lagos State, Asiwaju Bola Tinubu and about 7000 party members, leaders and delegates.