Anyim Receives Book On 2014 CONFAB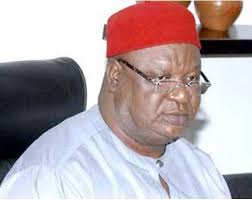 — As Authors Commend His Contribution To Success Of CONFAB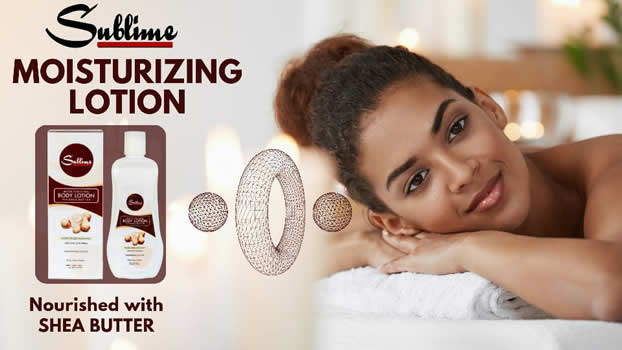 Former Secretary to the Government of the Federation (SGF), Senator Anyim Pius Anyim, was, on Thursday presented with a copy of a book on the 2014 National Conference.
The advance copy of the 638-page book titled: 'The National Conversation: Interests and Intrigues That Shaped The 2014 National Conference' was presented to Anyim in his Presidential Campaign office in Abuja on April 14, 2022, by the authors, Messers Akpandem James and Sam Akpe, two prominent journalists who worked as both Head, Media and Communications and Rapporteur/Special Assistant, Media and Communications of the Confab.
The authors, while presenting the book to Anyim, who, as Secretary to the Government of the Federation (SGF) that facilitated the conference and helped to ensure its success, generously acknowledged the contributions of the former Senate President and some key officials of government that made the historical national dialogue possible.
They thanked Anyim particularly for his role in making the conference a reality, stating that as authors of the book, they couldn't have made such important book/ documentary of the Confab without carrying Senator Anyim along or taking him into confidence.
The authors wrote on the acknowledgment section of the book thus: "…In particular, we deeply appreciate the seen and unseen contributions of the then Secretary to the Government of the Federation, Senator Anyim Pius Anyim, whose unpretentious efforts and commitment led to the resounding success of the conference".
An elated Senator Anyim, a Peoples Democratic Party (PDP) Presidential hopeful in the 2023 General Elections, thanked the authors for their initiative and painstaking efforts in putting into book form, especially for the records and historical references, the salient activities and some of the successes achieved by the conference.
He however noted with regrets, that such a pan-Nigerian dialogue that had successfully dealt with the fundamental structural and sundry challenges of the country ought not to have been relegated.
Anyim praised the quality and aesthetic features of the book and told the authors that he is particularly thrilled that journalists like they who were key officers of the National Conversation and who had profound insights into what happened both in the open and behind the curtain at the conference, were the writers of the book.
The book which was delivered in detailed narratives and simple prose style, was however captured in three sections, with each chapter of the sections displaying fresh insights about the occurrences at the conference, the critical issues and decisions taken, as well as the individuals that shaped the direction of events and dominated the confab proceedings.
The book also praised former President Goodluck Ebele Jonathan whose administration initiated the historic National Conference even when critics and cynics of the administration had expressed discouraging and pessimistic views about the conduct and success of the conference.