Anyim Hits PDP NWC Back, Says Your Actions Smack Of Cowardice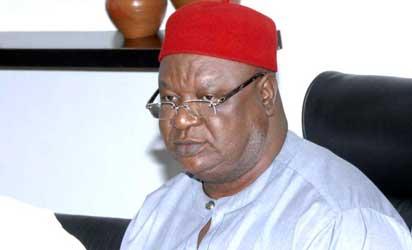 RE: PDP REFERS ORTOM TO DISCIPLINARY COMMITTEE, SUSPENDS FAYOSE, SHEMA, ANYIM, OTHERS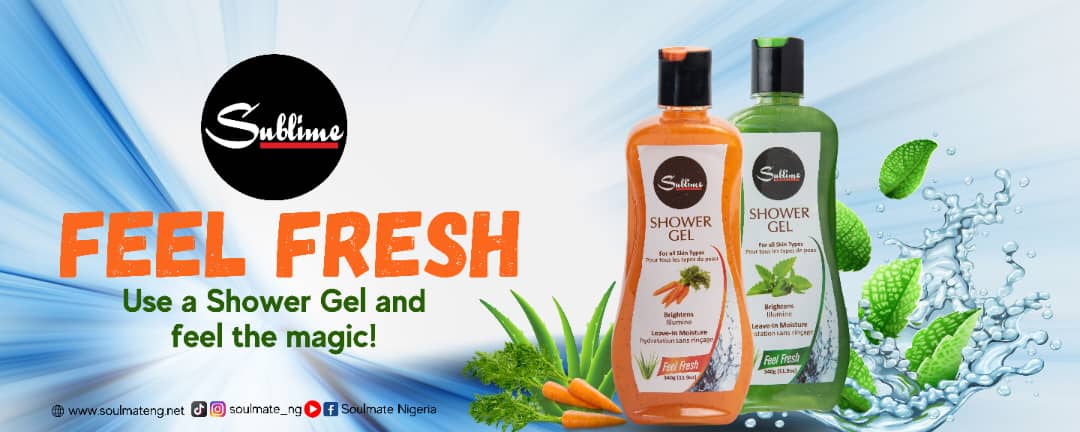 "Having watched Mr. Debo Ologunagba read a press statement with the above title, on behalf of the National Working Committee (NWC) of the PDP, I have the following observations and comments to make:
1. The action of the NWC is, to say the least, disappointing.
I thought the concern of the NWC now would be how to undertake a thorough self-examination on why they performed so poorly in the 2023 elections rather than seek to further divide the party by shifting blames.
2. It smacks of arrogance for the NWC to put up a bold face instead of showing remorse and being sober for leading the party to such colossal loss in the 2023 general elections, thereby dashing the hopes and expectations of party members and indeed Nigerians.
3. It is clear that arising from the leadership style of the NWC, many members, intentionally and proudly, worked against the party including members of the NWC. Therefore, it is a display of innate cowardice for NWC to choose soft targets to suspend and fear those that daily demonize them.
4. It is difficult to explain why the NWC is in a hurry to suspend leaders of the party without recourse to fair hearing, without which their action is null and void.
5. In the case of Ebonyi State, the NWC imposed a candidate from the sitting Governor's zone, contrary to the zoning formular in the state. Every effort to let the NWC see reason fell on deaf ears. On the day the party's presidential rally was held in Ebonyi State, I told Dr. Ayu that I was boycotting the rally because I cannot support the candidate they imposed on Ebonyi State. Dr. Ayu did nothing. He did not care even as I did not attend the Ebonyi rally. The NWC may wish to know that I am proud to have supported the APC Gubernatorial candidate in Ebonyi State to win the election because that conforms to the equitable formular in Ebonyi State. It is therefore my expectation that the NWC should reverse itself in the interest of the party.
Sen. Anyim Pius Anyim,GCON
24th March, 2023.