Alleged Plan To Harvest Human Parts: UK Court Denies Ekweremadu, Wife Bail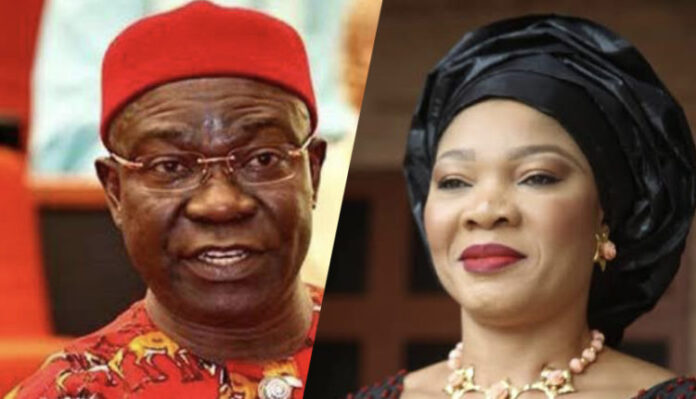 —Case Adjourned Till July 7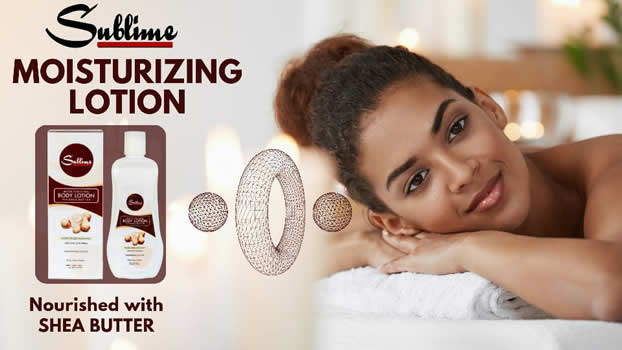 The involvement of Senator Ike Ekweremadu and his wife Beatrice in the alleged human trafficking and organ harvesting has been called up in the Uxbridge Magistrate Court in the United Kingdom, where the trial Magistrate denied them bail.
It would be recalled that their arrest was announced by Specialist Crime Team of the Metropolitan Police in London on Thursday, with officials saying the couple would be charged promptly before a court in Uxbridge.
The Metropolitan Police said; "Two people have been charged with conspiring to bring a child to the UK in order to harvest organs.
"Beatrice Nwanneka Ekweremadu, 55, and Ike Ekweremadu, 60, have been remanded in custody and will appear at Uxbridge Magistrates' Court today.
"Charges were brought against the pair, who are from Nigeria, following an investigation by the Metropolitan Police's Specialist Crime team.
"A child has now been safeguarded.
"The investigation was launched after detectives were alerted to potential offences under modern slavery legislation in May 2022, the force said."
It was gathered that their alleged victim in the case is a homeless 15-year-old boy who was brought to the U.K. by Ike Ekweremadu and his wife off the streets of Lagos in Nigeria.
Ike Ekweremadu and his wife appeared before a magistrate on Thursday afternoon and were denied bail. The case was subsequently adjourned until July 7.
They were remanded in the custody of the Police.
Reports quoted Uche Anichukwu, a spokesman for Ike Ekweremadu, as confirming that his principal had been held in the UK.