African Leaders To Discuss Ways Of Boosting Trade Tomorrow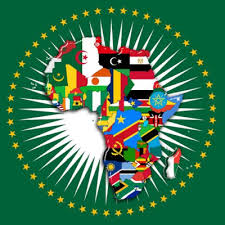 The UNECA announced that it would host, along with its partners, Africa's flagship business initiative the Africa Business Forum (ABF) on Feb. 7 on the margins of the African Union (AU) summit in Addis Ababa.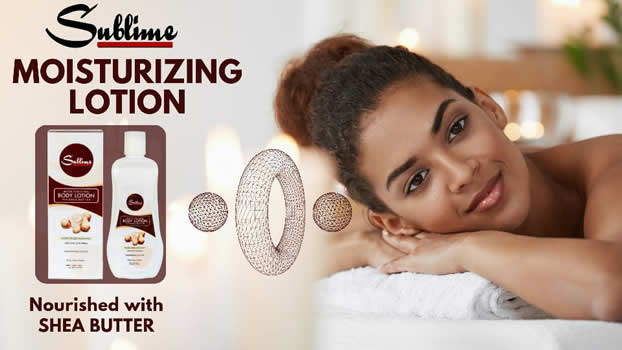 The ABF, bringing together heads of state with CEOs and other stakeholders, would mainly focus on Africa's transport sector, which the UNECA said was critical to maximise the benefits of the African Continental Free Trade Area (AfCFTA) agreement.
The fifth ABF was being held under the theme "Investing in Multimodal Transport Infrastructure to Optimise the Benefits of the AfCFTA: A Focus on Air Transport and Tourism."
The AfCFTA, founded in March 2018 in the Rwandan capital city of Kigali, has so far garnered 54 members of the AU, with trade commencing in January last year.
The free trade deal envisaged augmenting intra-African trade by eliminating import duties.
"Such trade would double if non-tariff barriers were also reduced," the UNECA said in a statement.
"It emphasised that one of those barriers is inadequate b transport infrastructure and services.
A new study by the UNECA found that implementation of the continental free trade pact would lead to an increase in demand for intra-African freight of around 28 per cent by 2030 compared to a scenario without its implementation.
It also indicated that the share of rail services out of all modes of transport is expected to increase from 0.3 per cent to 7 per cent; thus representing a 20-fold increase in percentage terms.
According to the UNECA, Africa would require close to 2 million additional trucks, over 100,000 rail wagons, 250 aircraft, and more than 100 vessels by 2030, if the Free Trade Area is fully implemented.
It further suggested that aircraft demand to support trade flows within West Africa will increase by 13.2 per cent by 2030.
Trade between North and West Africa would increase demand for aircraft by 12.9 per cent while demand within Southern Africa will increase by 12.2 per cent.
The Africa Business Forum is expected to look in detail at air transport and tourism, which are both recovering from a financial crisis induced by the COVID-19 pandemic.
The UNECA said African leaders at the forum will also examine opportunities thrown up by the pandemic such as an increase in intra-Africa trade.
A growth in domestic and regional tourism in some parts and the pivot to cargo transport when airlines were faced with passenger travel restrictions.
African leaders will meet at the AU headquarters in Addis Ababa for the first time since the onset of the COVID-19 pandemic as part of the Assembly of Heads of State and Government of the AU slated for Feb. 5-6.
Source: World Trade