Abuja-Kaduna Train Attack: Terrorists Release Five Victims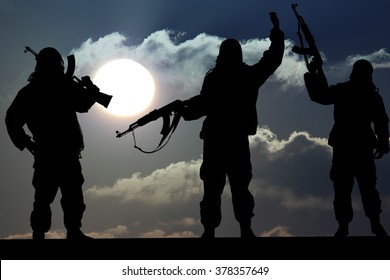 Five more victims of the ill-fated Abuja-Kaduna bound train who were abducted by terrorists on March 28, have regained their freedom.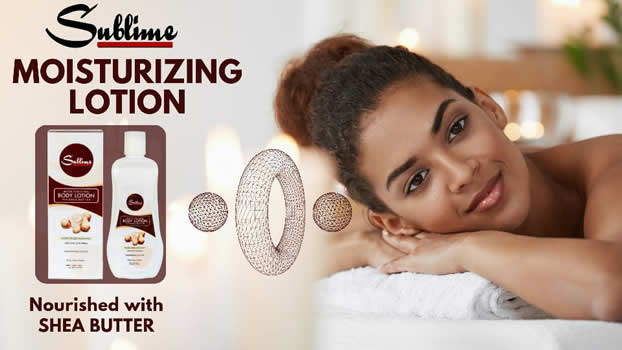 They were release on Tuesday.
The five released on Tuesday are Mustapha Umar Imam, a professor of Medicine at the Usman Dan Fodio University Teaching Hospital, Sokoto, Akibu Lawal, Abubakar Ahmed Rufai, Mukthar Shu'aibu and Sidi Aminu Sharif.