Abia: Those Who Got Rich On Pensioners Misery Will Become Poor, Otti Declares In Osisioma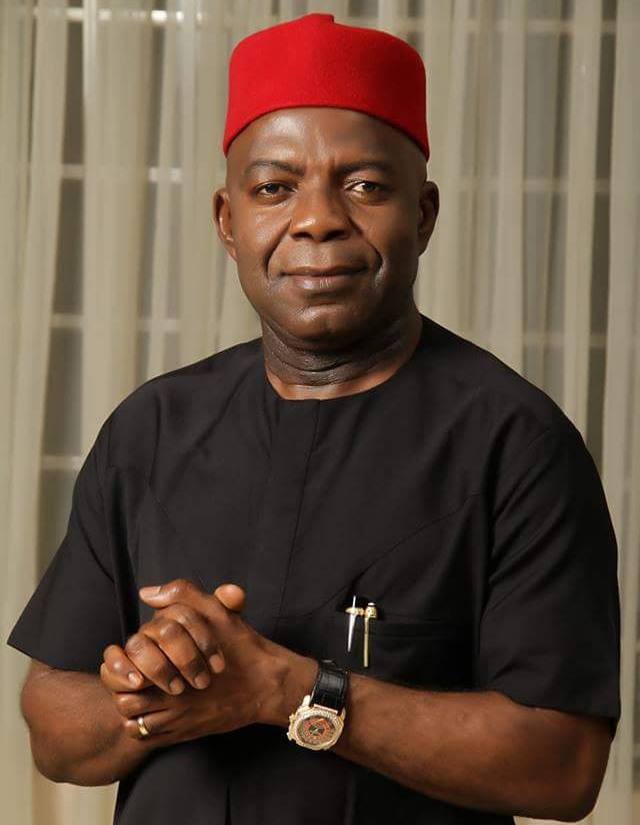 The governorship candidate of Labour Party (LP) in Abia State, Dr. Alex Otti, pained by the sight of abject misery in Osisioma Local Government Area, says all those who contributed to the underdevelopment of the state will soon pay for their deeds.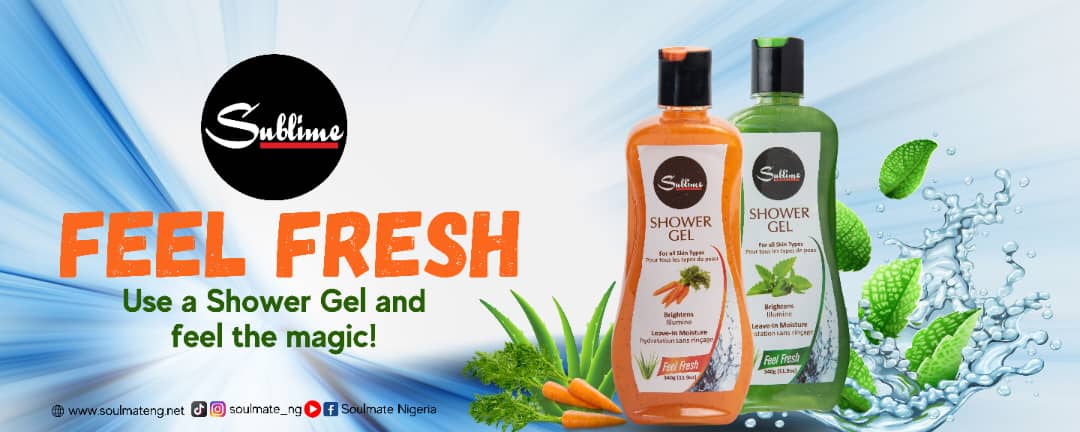 Otti, who was in Osisioma on Thursday in continuation of his local government tour of the state for the governorship election, visited Aro-Ngwa, Ekeakpara and Asa-Umudiyi, where he met with some traditional rulers and people living in and around those areas.
"The only achievement of the PDP government in Osisioma is the short  flyover on the Federal highway that took over seven years to build. And it was only completed after I took them up and told them that the flyover belongs to the Abia people and therefore must be completed as it had almost become abandoned," Otti said while addressing a rally at Ekeakpara.
Governor Okezie Ikpeazu had gone on the radio to say that the flyover was nobody's business, in his infamous derogatory statement, 'Flyover o gbasara gi', to a concerned citizen, who had enquired when the lingering project would be completed.
However, Otti said, "Following my intervention, some diaspora groups got together and produced T-shirts with the inscription, "Flyover Gbasara Anyi – Dr. Alex Otti OFR". The government became highly embarrassed and managed to finally couple the less than 300 metres long bridge together."
Recounting his numerous interventions in the political affairs of Abia State as the sole opposition voice, among all those jostling to lead the state, since 2014, the LP governorship candidate said: "The reason I say this is because you cannot become opposition overnight. Let's stop the deceit. If you are a man of character, your word becomes your bond.
"There are people who are masquerading in different parties, claiming they are in opposition to the state government but we know they are one and the same, notwithstanding the names they gave to themselves. These are the same people who have stolen Abia money.
"Whoever has misappropriated Abia money, stolen the state's wealth, it will not be well with them. All the people who ensured that our pensioners, people who have worked as teachers, medical doctors, health services workers, local government staff, are not paid their monies; they continue to get rich on the miseries of the retirees, they will become poor very soon.
"So, tell all those who are being owed that help is on the way. They should weep no more because by 29th of May when we assume office, latest by December this year, all the debt owed by government, whether pension, gratuity or salary we will pay all of them."
A release from Otti's Media Aide, Kazie Uko, quotted Otti as admonishing the locals to be circumspect as they prepare to vote in the February 25 and March 11 elections, saying governance should no longer be seen as business as usual.
"Anybody who says he wants to be governor ask him to come debate with me so he will tell us how he wants to liberate the state. If he convinces us and his solutions are better than mine, I will step down for him and support his campaign.
"Leadership is not child's play. My deputy is a 38-year-old man, so being youthful is good but what we're talking about now is experience. I have the capacity. It's not about going about sharing money stolen from government contracts. I have not done any government contract and don't have free money to throw around and besides, we're Labour Party "we no dey give shi-shi".
"The reason I'm in this race is to empower the people and remove you from poverty by creating wealth for you. We're not interested in making money, God has already blessed me with riches," he said.
The top banker and renowned economist recalled how he stopped the approval of $200 million loan to the Abia government in 2017, by African Development Bank, thereby saving the state from being plunged more deeply into indebtedness.
"If I hadn't stopped them from collecting that loan, by now our debt profile would have risen far above the over N190 billion debt Abia is currently owing. What is important now is for someone with capacity to come in now and restructure these debts to make it manageable," he declared.