Abia North: Why Orji Uzor Kalu Deserves Another Term – Nkah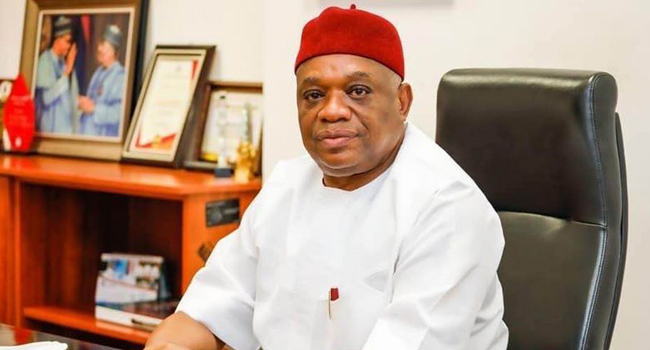 Mr Leo Nkah, former President, Nigeria Union of Local Government Employees (NULGE), Ebonyi Chapter, says the Senate Chief Whip, Sen. Orji Kalu, deserves to return to the Senate based on his quality representation.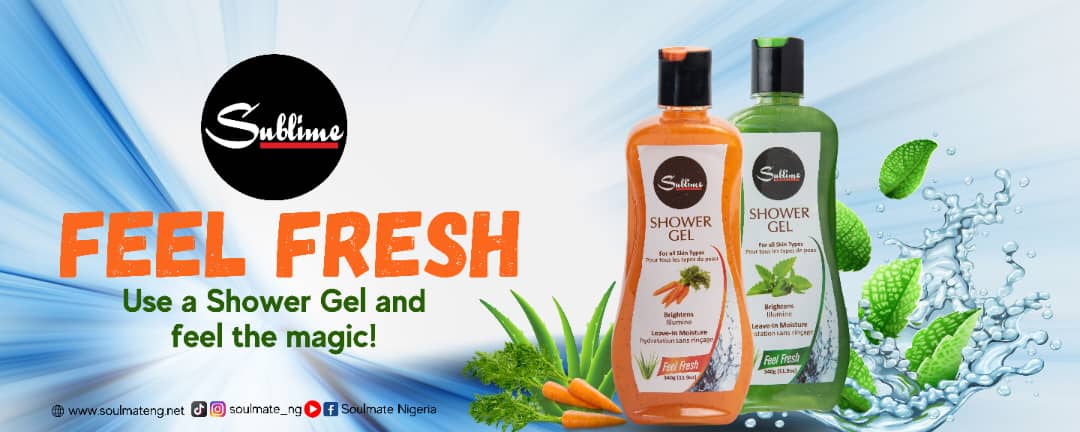 He described Kalu as a lawmaker with a wealth of experience needed to befittingly represent Abia North Senatorial District.
"A former student activist, an erstwhile member, House of Representatives, an eight-year governor of a state, an accomplished business man and now a sitting senator.
"His people stand to gain more in federal infrastructure based on the fact that like wine, representation at the parliament gets better with years as no door can be shut at a personality like Kalu,'' Nkah said.
According to him, Kalu is needed by people at the grassroots who earnestly yearn for true representation based on his track records and friendly disposition to the cause of returning local governments to their true destinies.
"Orji Kalu has also been known to speak for the cause of Ndigbo in the past in spite of the persecution it had attracted to him.
"So, it will be a minus for Ndigbo to lose such a voice in the Senate,'' he said.
Providing a list of bills and motions sponsored by Kalu since he was elected a senator, Nkah said that the 51 bills and 28 motions were geared towards improving the welfare of Nigerians.
Some of them include: Citizens Welfare Bill 2022, Bill to Amend the Administration of Criminal Justice Act 2015 and a Bill to Provide for Increased Funding of Basic Education in Nigeria Bill 2022.
Others were: A Bill to Provide for the Establishment of Federal College of Education (Technical), Arochukwu and the Federal Polytechnic Abiriba, Abia State Establishment Bill 2022.
Kalu, 62, assumed office as the Senator representing Abia North on June 11, 2019.
Source: NAN— www.nannews.ng
Photo Credit: Channels