Abia 2023: You Are The One In Whom We Are Well Pleased, Ikwuano People Tell Otti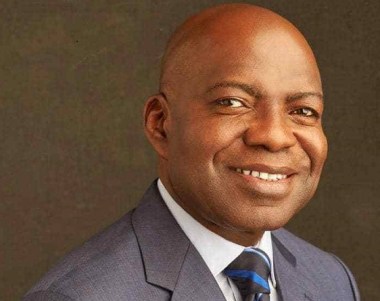 The deluge of open endorsements for the Labour Party (LP) governorship candidate in Abia State, Dr. Alex Otti, continued Thursday at Ikwuano Local Government Area, where the council of traditional rulers and their people proclaimed him their preferred candidate.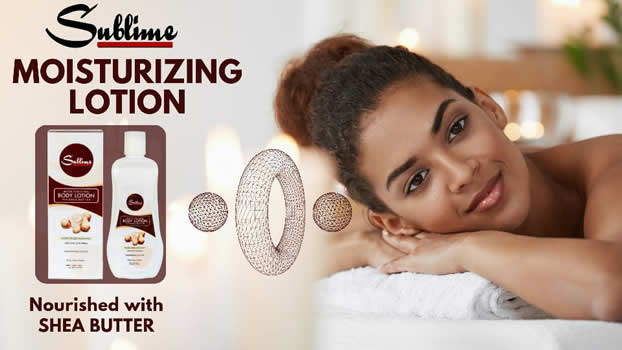 Otti was in Ikwuano on the first leg of a two-day campaign tour of the agrarian community, host to the Michael Okpara University of Agriculture, Umudike, the International Roots Crop Research Institute and other agricultural related learning centres.
He had an early stop at Ndioru in Oboro, one of the four communities that make up Ikwuano (Oboro, Oloko, Ibere and Ariam-Osaka), where he was received with the traditional gun salute and met with stakeholders and elders of the community.
The entourage soon proceeded to the palace of Eze (Dr.) Eugene Chimezie Ndimele, Eze Udo l of Awomuzie, Amizi Autonomous Community, Oloko and Chairman of the Ikwuano Traditional Rulers Council, for a courtesy call.
The custodians of the people's culture and tradition did not waste time in proclaiming blessings on the LP candidate, favoured to win the March 11, 2023 election, declaring him as "the one in whom we're well pleased, while praying for his success at the polls.
Otti had declared his mission to the traditional rulers and thanked them for supporting his gubernatorial ambition in the past, even when the Peoples Democratic Party (PDP) led government in Abia rolled out the machinery of the state and dubiously stopped his victory run in 2015.
"We thank God that we are still alive, well, capable and more informed than before to continue in our mission to rescue our state from the hands of those who are running it aground," he said.
The LP governorship candidate unfolded his plans for Ikwuano, an area he described as the "food basket of Abia". He said prior to embarking on the race for Abia governorship, he had commissioned a study which revealed that Ikwuano is blessed with some solid minerals, apart from its arable land.
"Ikwuano is blessed with certain natural resources. There's a particular solid mineral called Lignite. Ikwuano has it in commercial quantity. I know, because I commissioned a study on Abia State before I started this journey. Lignite, also called brown coal, is used to fire steam electric power generation plants. It is reported to be environmentally friendly. It is also used to produce fertilizer as well as oil well drilling mud. It has the lowest carbon concentration and is the cheapest source of generating electricity, unlike other types of coal and natural gas," he explained.
He told the traditional rulers, most of who are active professionals and technocrats that he would exploit the solid mineral for the purpose of establishing a power generating plant that would produce electricity for the people of Abia State.
This, according to him, is in addition to developing the agricultural base of the area, noted for cocoa production by building access roads to help the locals in transporting their agricultural produce to the markets and urban centres and more importantly adding value to the produce through the establishment of of processing plants.
A press release from Dr Otti's  Media Aide said Otti was accompanied by his delectable wife Mrs. Priscilla Chidinma Otti and other members of his entourage, including his running mate, Engr Ikechukwu Emetu; State Campaign Council Coordinator, Hon Iheanacho Obioma; Hon Obi Aguocha, LP candidate for Ikwuano/Umuahia Federal Constituency; Hon Boniface Isienyi, LP candidate for Ikwuano State Constituency and other members of the campaign team.
He took their message of a new Abia to Ibere.
From Ibere, the campaign trail returned to Oboro where the locals trooped out in large numbers to receive Dr. Otti and his team.
Source: http://newsOrientng.com