2023: Rumbles, Excitement As Osinbajo Notifies Buhari Of Presidential Ambition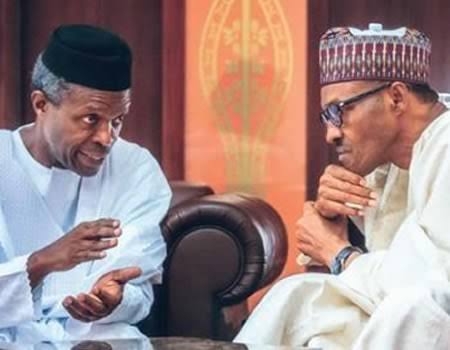 By Sam Egburonu, Editor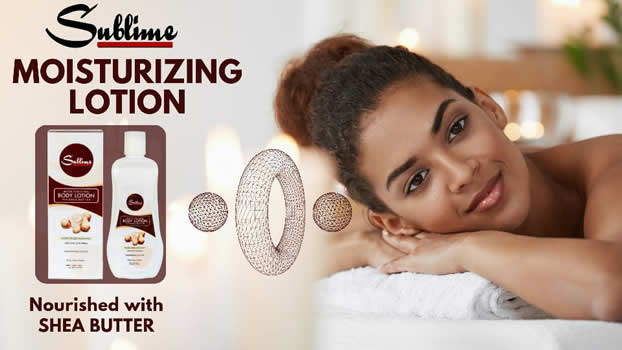 Report that the Vice President, Prof Yemi Osinbajo, has finally informed President Muhammadu Buhari of his presidential ambition, has electrified political activities across Nigeria.
Quoting exclusive sources, Daily Trust, for example, reported that "the Vice President told the president of his desire to take over from him at the expiration of his tenure in 2023 to consolidate the achievements they recorded since they took over from the opposition PDP in 2015."
The report also said "the vice president had first consulted some prominent Nigerians who encouraged him to vie for the presidency and they also encouraged him to tell the president himself.
"They told him not to allow a third party to tell the president so that the ambition will not be misconstrued," the paper quoted source as saying.
It added that Buhari, in his reaction, simply "blessed the intention just the way he blessed Tinubu when he visited him in the Villa and unveiled his plan to vie for the presidency."
NewsOrient learnt that many interest groups and blocs consider the declaration a major development in the overall permutations ahead of 2023 Presidential Election.
For example, Dr Fredrick Udom, a political scientist in Abuja, told NewsOrient that "it is a declaration that is bound to be made and we all know it will alter fundamental permutations. I saw the development coming though I can't conclusively tell you the full outcome.
So much depends on how the Alhaji Bola Tinubu's loyalists handle this sensitive development. So, all I will say is that the 2023 political game has garnered momentum and so the people are watching with heightened excitement and fear."
Mazi Okechukwu Onuoha, a politician said, "this is one of the major tests that will define the fate of All Progressives Congress ahead of 2023 elections. There is this fear that the South West may mishandle the situation and so destroy APC.
It is tricky but the intrigues are truly building up as political blocs and interests watch developments and re-strategize."