2023 Presidency: Southeast Parades Talents, As Anyim Pledges To Rebuild Nigeria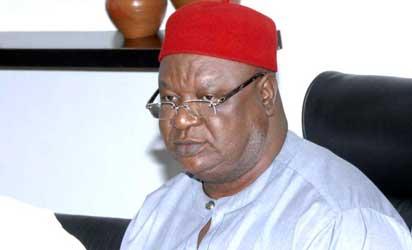 Senator Anyim Pius Anyim and other aspirants of Southeast extraction in all political parties, were showcased to Nigerians on Monday in Abuja by an Igbo political mobilisation group, Nzuko Umuna, in an attempt to convince other Nigerians that the Southeast has quality candidates to run Nigeria in 2023.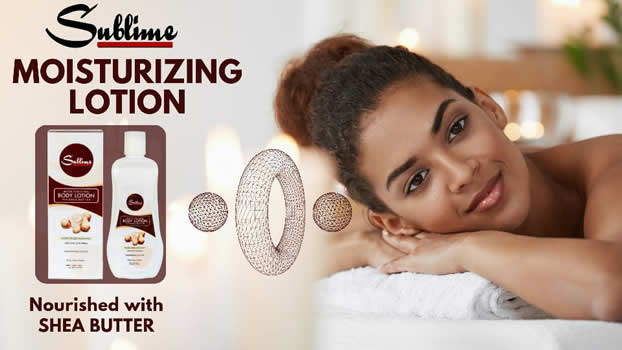 Other aspirants present at the occasion under the name Greater Nigerian Conference (GNC) included Senator Rochas Okorocha, Governor Dave Umahi, Mazi Sam Ohuabunwa, Dr Chris Ngige, Mr. Peter Obi, Dr Nwachukwu Anakwenze, Mrs Caroline Nwosu, Yahaya NDU and Bishop (Mrs) Offorkansi.
The GNC was convened to strengthen the demand for the Presidency to be zoned to the Southeast in 2023.
The aspirants were presented to the gathering and given three minutes to address the conference after video clips of their profiles were played.
In his speech, Senator Anyim Pius Anyim, a frontline APC aspirant said: "This conference is greatly timely, it is thoughtful. In this matter (of Presidency), experience is important, exposure is important and knowledge is important."
Laying his credentials before the Conference and Nigerians, Anyim said, "All through my public service career, I have served in only the Presidency. My civil service career was in two parastatals in the Presidency.
"As President of the Senate, I worked with the President (of Nigeria) round the clock and as Secretary to the Government of the Federation, I was the engine room of the Presidency.
"My experience is cognate, my capacity is proven, my nationalist disposition is established and my knowledge of our country is profound."
On his vision to rebuild, reunite and reposition Nigeria, the PDP presidential front runner said, "the challenges of Nigeria are political, economic and social. Most of the times, people isolate the economic challenges as the most urgent.
"But I want to emphasize that the most critical and urgent challenge of our country today is political which includes leadership. You have to have a politically stable country before you can build the economy. You have to have a country before you can have social cohesion. If I have the opportunity to lead this country, I will, working with Nigerians, build the needed consensus, to lay a new foundation upon which we will rebuild our nation", Anyim promised.
He praised the conveners of the conference as well as non-Igbos, particularly Pa Ayo Adebanjo, Pa Edwin Clark and Dr Bitrus Pogu, who attended the Conference, for their consistent support for Southeast presidency in 2023.
Chief Clark, leader of Pan Niger Delta Forum (PANDEF) and Pa Adebanjo, leader of Pan Yoruba Cultural Group, Afenifere, were the Special Guests of Honour.
In his speech, Pa Adebanjo traced the political evolution of Nigeria, from the colonial era and concluded that Nigerians, as a matter of national priority, need to uphold equity, fairness and justice.
"A clear demonstration of the readiness of Nigerians to build a united and inclusive nation will be to zone the presidency to the Southeast in 2023," Pa Adebanjo counseled.
Dr Bitrus Pogu, President of Middle Belt Forum, who was Guest Speaker at the Conference,
spoke passionately in support of Southeast presidency. Dr. Pogu reminded the conference that PDP, in particular, has no excuse to jettison zoning as some of their members from the Northern part of the country are now advocating. "When some people, out of selfish political interests, argue that zoning does not matter, it is necessary for us to tell them that zoning does matter. The PDP must be fair to the Southeast by zoning the presidency to the Southeast."
Dr. Pogu urged Igbos to unite and work together in unity in order not to give room for them to be denied what rightly belongs to them in 2023.