2023 Presidency: Latest Bloomverg Poll Puts Obi Ahead Of Tinubu, Atiku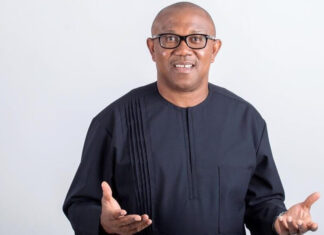 A new poll released on Friday, February 10, 2023, shows that Mr Peter Obi, the Labour Party presidential candidate, is still the preferred choice of voters ahead of the upcoming presidential election in Nigeria on February 25, 2023.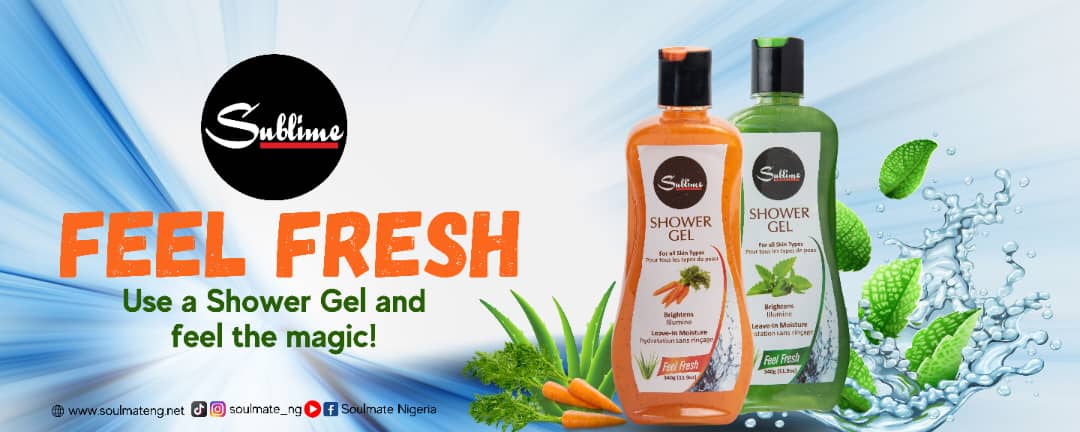 Premise Data Corp, a San Francisco-based polling company, on behalf of Bloomberg News, conducted the poll.
The results show that 93% of the 2,384 Nigerian respondents have decided on their choice and 66% plan to vote for Peter Obi, while 18% plan to vote for Bola Tinubu and 10% plan to vote for Atiku Abubakar.
This marks the sixth consecutive poll in which Peter Obi has been the most popular candidate among those surveyed by Premise for Bloomberg.
When asked for comment, Valentine Ozigbo, the Special Adviser to Mr Obi on Technology and Strategic Alliances, told journalists that this result is not surprising as it mirrors the campaign's internal polling and is the only natural outcome given Mr Obi's inspiring candidacy.
"The Nigerian people have embraced the message of hope His Excellency Peter Obi is sending out in his campaign," Mr Ozigbo said.
"Peter Obi is the only candidate taking his message to the hurting masses of Nigeria. He goes where even government officials fear going, like Southern Kaduna, Biu, relief camps in Benue, Abuja, and other places where Nigerians live on the margins of society.
"It is only natural that after decades of uninspired leadership, Nigerians would embrace a candidate who comes with a fresh message, who has the character to deliver on his promise and the track record to back up his claims," Ozigbo, a respected Nigerian business leader, added.
The polling company used a smartphone survey and used stratified sampling based on age, gender, and location across Nigeria's six geopolitical zones to ensure national representation.
The results showed that Peter Obi had the highest poll numbers among male and female respondents, particularly in the 18-24 and 25-34 age groups, where he polled at 69% and 73%, respectively. On the other hand, Bola Tinubu polled 18% and 12% for the same age groups, while Atiku Abubakar polled 10% for both.
The deteriorating economic conditions and cost of living crisis, coupled with increasing insecurity, have propelled Peter Obi to the forefront of the race as the most viable option to fix the country, given his experience, track record, and plan for Nigeria.
Previous polls also showed Peter Obi of the Labour Party as the candidate with the highest popularity and favorability. For example, a We2Geda Foundation poll conducted on September 17, 2022 showed that Peter Obi was ahead of other candidates with 51% of the vote, while Atiku Abubakar of the People's Democratic Party came in second with 25% and Bola Tinubu of the All Progressives Congress came in third with 19%. A December 2022 poll by the ANAP Foundation/NOI found that 23% of respondents planned to vote for Peter Obi, while 13% said they would vote for Bola Tinubu and 10% indicated their intention to vote for Atiku Abubakar.
A Stears poll released on February 8, 2023, where 6,220 Nigerians were polled, showed that Peter Obi was the most widely accepted candidate, with 27% of those polled choosing him as their preferred president, while 15% chose Bola Tinubu of the APC and 12% chose Atiku Abubakar of the PDP.
The latest Nextier poll, released on February 5, 2023, showed that Peter Obi of the Labour Party was leading by 37%, followed by Atiku Abubakar of the PDP with 27% and Bola Tinubu of the All Progressives Congress with 24%.
It is worth noting that the voter turnout is expected to be a major factor in determining the outcome of the election. In the 2019 election, voter turnout was at a record low of 35%.