2023: Leading Candidates Pledge Better Days For Poor Nigerians At Arise Townhall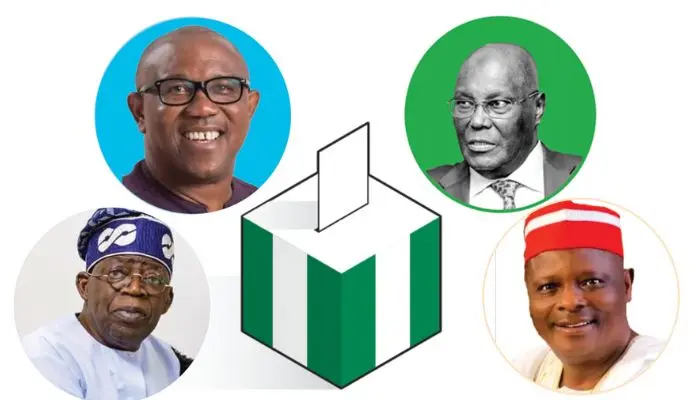 — As Tinubu Shuns Debate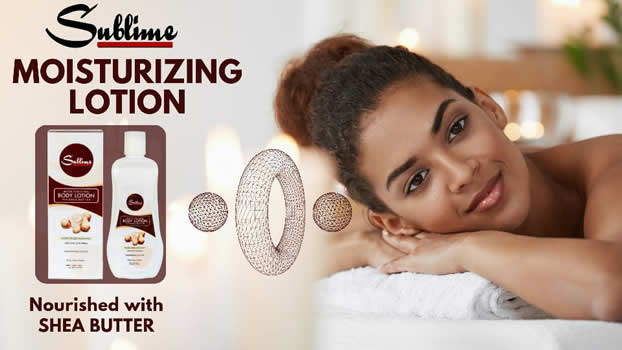 The leading Presidential candidates for the 2023 Elections yesterday made promises on how they intend to rescue the suffering poor citizens in Nigeria and how to rescue Nigeria.
They made the pledges at a townhall meeting organised by Arise Television and monitored in Lagos.
However, the absence of APC's Presidential Candidate, Asiwaju Bola Tinubu, at the debate raised eyebrows of concerned Nigerians.
In his contributions, PDP Presidential Candidate, Atiku Abubakar, said: "We will reduce areas of wastage in government spending.  We will continue with the policies we had started. We were to remove the subsidy. We will continue with the privatisation of refineries," he said.
Speaking, Mr Peter Obi, the Presidential Candidate of Labour Party, promised to form a government of national unity and fight poverty in Nigeria.
He promised to out Nigeria's best in terms of "competence and character."
He said, "We have a huge number of people living in poverty and we have to pull them out. We will move the country from consumption to productivity level. We will tackle the issue of oil theft, and deal with subsidies in the area of waivers.
We will cut unacceptable costs of governance that we have today. We will invest in human capital for people to grow. We will increase our investment in the healthcare sector."
In his contributions, Rabiu Musa Kwankwaso of the New Nigeria People's Party (NNPP) said, "We will do whatever it takes to provide quality education for the people.  We will introduce some policies that will improve healthcare service delivery through the NHIS. We will make healthcare accessible to every Nigerian.
"Our policy will be to train as many Nigerians as possible. We will encourage Nigerians and train them so that they can graduate and work in our Nigerian market."
Photo: Vanguard News