2023: INEC To Publish Names Of Registered Voters In November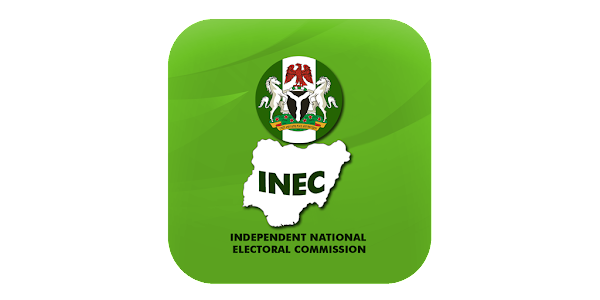 The Independent National Electoral Commission (INEC) on Thursday said it will "publish and display a preliminary voters' register for the 2023 General Elections" for Nigerians to see and make observations.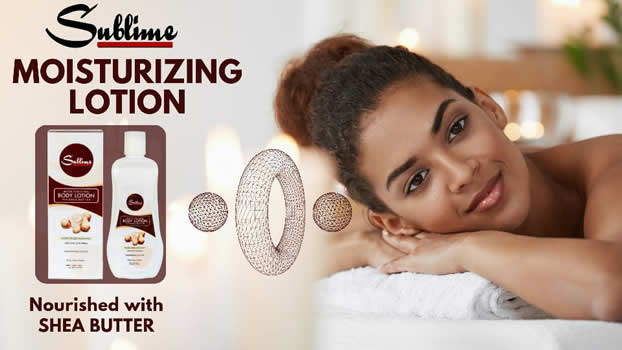 INEC Chairman, Professor Mahmood Yakubu, said this at a meeting with journalists and members of the civil society organisations in Abuja.
He said the exercise will commence on Saturday, November 5 and will last till Friday, November 25, 2022.
He said: "In the next few days, the commission will print 9.3 million pages of the register. The hard copy will be displayed for each of the 8,809 registration areas for wards and 774 local government areas nationwide.
"The entire register will be published on our website for claims and objections as required by law. The display of the physical register will take place at the designated centers – wards and local governments – from Saturday, November 12 to Friday, November 25," he said.