2023: I Have No Preferred Candidate Yet, Says Obasanjo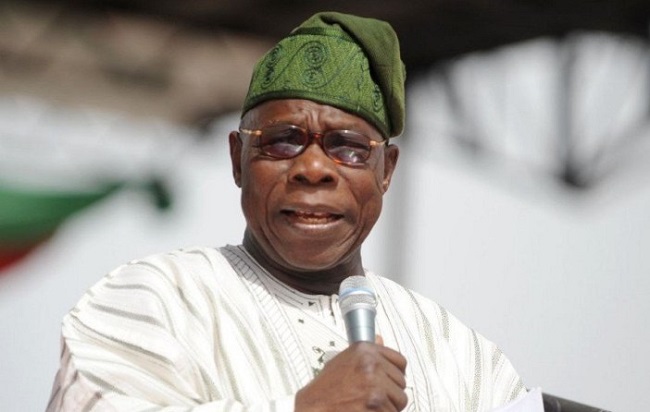 Contrary to speculations in the camps of different political groups today, former President Olusegun Obasanjo has said he has no preferred candidate yet in next year's presidential election.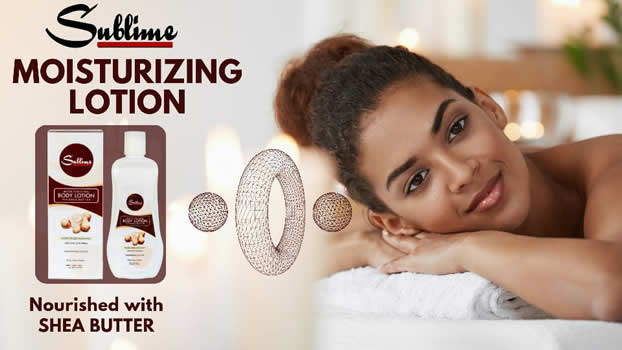 Obasanjo made the statement when he visited former Military Head of State, General Abdulsalami Abubakar, in Minna, Niger State on Sunday.
Before he made the statement, there has been controversy over which of the leading Presidential Candidate Obasanjo has endorsed.
But at the Minna meeting with Abdulsalami, Obasanjo said he would unveil his agenda for the 2023 elections "soon".
"I came to see my brother who has been a little indisposed. When he was in London, I wanted to visit him but the day I arrived in London was the day he left. So that is why I decided to come and see him at home", he said.
"He is very special and I am still strong to visit those who are special to me", he added.
It is instructive that from Abdulsalami's visit, Obasanjo, was also a former Military Head of State,  also visited another former military ruler, General Ibrahim Babangida.
Obasanjo's recent moves have understandably elicited the interest of political observers in Nigeria.
It is on record that in the past few days, Obasanjo has also held crucial meetings with the presidential candidates of different political parties.
For example, last week's Wednesday, Asiwaju Bola Tinubu, the Presidential Candidate of All Progressive Congress, met him at his residence in Abeokuta, Ogun State.
A week later, Obasanjo held a meeting with Mr Peter Obi, the Presidential Candidate of Labour Party in London, United Kingdom.
Following these crucial meetings, political observers are eager to know when former President Obasanjo stands and to what extent he and his associates would influence 2023 General Elections in Nigeria.