2023: Fear In PDP As Wike, Ortom Supporters Kick, May Defect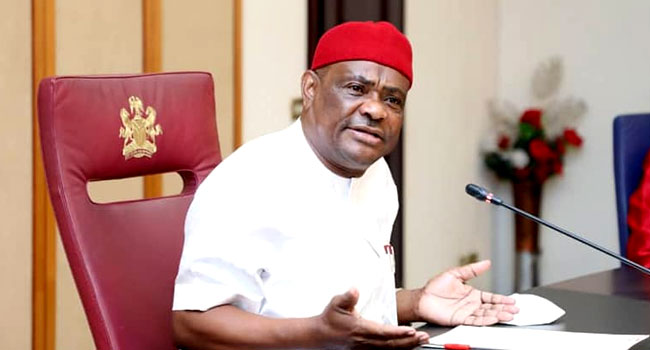 There is fear in the People's Democratic Party (PDP) following the threat by Governor Nyesom Wike's supporters to defect.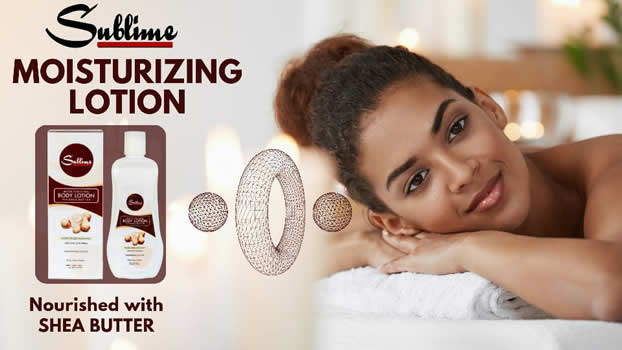 The development, NewsOrient reports, has further heightened the crisis rocking the party ahead of Nigeria's 2023 General Election.
Some of our respondents said the recent crisis in PDP can be traced to the party's last minutes refusal to zone it's 2023 presidential ticket to the South and the curious circumstances surrounding Wike's loss in the presidential primaries.
Also, the party's reconciliation efforts after the primaries have become a subject of contention.
The issue became even more controversial after PDP Presidential Candidate, Alhaji Atiku Abubakar, made his choice of running mate.
Since then, some powerful politicians, including some PDP serving governors, have publicly expressed disappointment.
For example, Governor Samuel Ortom of Benue State openly accused Atiku of "failing to reach out to Wike and some other aggrieved members of the party after selecting the Delta State Governor, Dr Godwin Okowa, as the Vice-Presidential Candidate despite the recommendation of a 17-man selection committee which nominated Wike."
In his reaction through an official Twit, PDP's Presidential Candidate, Alhaji Atiku Abubakar, assured he is making efforts to ensure reconciliation.
He wrote via his official Twitter handle @Atiku on Thursday: "appropriate actions have been taken, are being taken, and will continue to be advanced.
"@The Peoples Democratic Party will remain united. Focus on our actions. We are taking action to address the feelings of all party members. The unity in our community is my priority. Our resolve to unify Nigeria starts in our party and moves to the community, then on to society."
"Every governor, legislator, and other elected officials produced by our party, and party members and loyalists, are much loved and respected by me. When they speak, I listen. I do not only listen. Appropriate actions have been taken, are being taken, and will continue to be advanced."
Some PDP members and other analysts who responded to NewsOrient enquiry on the development however expressed fear of possible mass defection from the party.
They alleged that the so-called reconciliation efforts by PDP leadership "has yielded very little results".
For example, Godfrey Unyem, a political strategist in Rivers State, said:
"What is happening in the PDP is deep and unfortunate. The party leadership's  decision on zoning at the last minute is to be blamed. It will take more practical reconciliation efforts to assuage the hurt feelings."