2023: APC Ticket For You Is Self-destructive, Lamido Tells Jonathan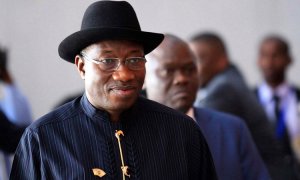 Former Governor of Jigawa State, Sule Lamido, has advised ex-President Goodluck Jonathan never to contemplate accepting the alleged offer of joining the ruling All Progressives Congress (APC) as it's candidate for the 2023 Presidential Election in Nigeria.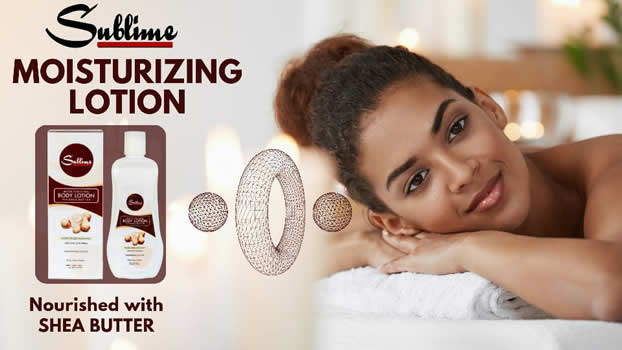 Lamido, a former Minister of Foreign Affairs, said the move would amount to self-destruction for Dr Jonathan.
Lamido gave the advise as part of his reaction to the reports that a cabal in the Presidential Villa, Nigeria's seat of power, is actually behind the reported desperate push for Jonathan's APC ticket so that the North could return to power in 2027 since he would only be in office as President for a single term.
Describing such a move as being "politically wrong," Lamido warned that it may "attract the wrath of God.
"
As he puts it: "The issue of Jonathan going to APC to be their flag bearer, I pray it is not true. I hope it is not true because if it is, he is inviting himself to self-destruction. This was somebody who came from a very humble and decent background. He came from a family with a good upbringing and high moral values. That is what he said. And he grew up in life. He got an education.
"He became a Director in OMPADEC. And through good fortune and God's guidance, he was picked to be the deputy governor. The same good fortune and God's guidance followed Jonathan, he became a governor. The same God and good fortune followed this kid from a very humble background, he became Nigeria's Vice President. The same God and good fortune following this humble kid, he became Nigeria's President, in a country of 200 million people. Only three people have become Nigerian presidents in the last 14 years under the PDP.
"All these achievements he made and his political ascendancy were under the PDP platform, which means PDP gave him the biggest world any PDP member can get in Nigeria. It is for him to reflect on the love, the family bond of the PDP, the sacrifices made, the humiliation we went through, the vilification of the APC of his own government, the way he was being demonized, the way Wole Soyinka was calling his wife hippopotamus, and calling him clueless. The entire APC 2013, and 2014 literally destroyed him. He should be able to reflect. Of course, we had the heartache, the pains, humiliation and persecution the people of the North had in 2014 for supporting Jonathan. There was a man from Katagum, his house was destroyed and burnt down in Azare just because he was supporting Jonathan.
"Is this way he is going to reward PDP for inventing him? Minus PDP, who will ever know anybody called Jonathan? Today, he is an international person, being called upon by the world to perform functions for the world.
"How did he get that kind of status? It is from PDP. Now, he is said to be going to APC because of greed, to destroy all this history of his? God will not allow him. If he goes, God will defend PDP. If he goes, he will meet the wrath of God. I urge him not to do it. The people courting him now are liars. They lied to get to the government. I urge him in the name of God, the very God that made him from nothing, to think about PDP which made him from nothing. He should please reconsider. People are looking at him. You do not destroy the foundation that made you. These people 'evilized' him. He is now going to them, to turn him into a saint? He should never ever believe in APC. APC is a creation of lies, cultured by lies, maintained with lies."